Web hosting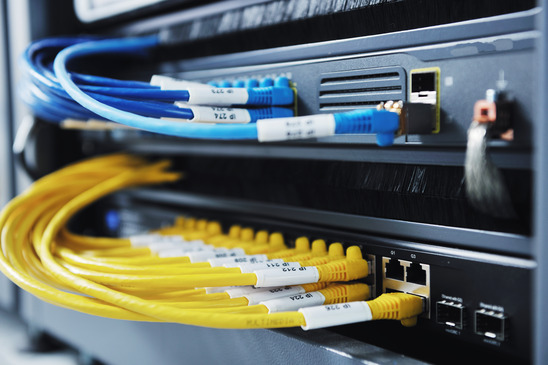 A great web page is one that can be accessed at any time and in any place. This is why we offer server hosting. Have us host your server and rest assured your web page is always up and running.
Together with OK Interactive's server hosting you can use other services - manage e-mail accounts, get detailed statistics about visits to your web page and read your e-mail using a regular e-mail client.
We have been providing a trustworthy server hosting service to our customers for over 12 years. Please contact us and together we will find a solution to meet your needs.


| Package | SMALL | MEDIUM | LARGE |
| --- | --- | --- | --- |
| E-mail accounts | 100 | unlimited | unlimited |
| FTP accounts | unlimited | unlimited | unlimited |
| Disk space | 35GB | 65GB | 90GB |
| Bandwidth | 1TB | 2TB | unlimited |
| Monhly price * | 4 € | 8 € | 16 € |

* Annual subscription
All prices are exclusive of VAT at 20%

Additional services

Domain alias - 1 € /month
Domain registration - 25 € /year
Private business server solution - from 23 € /month